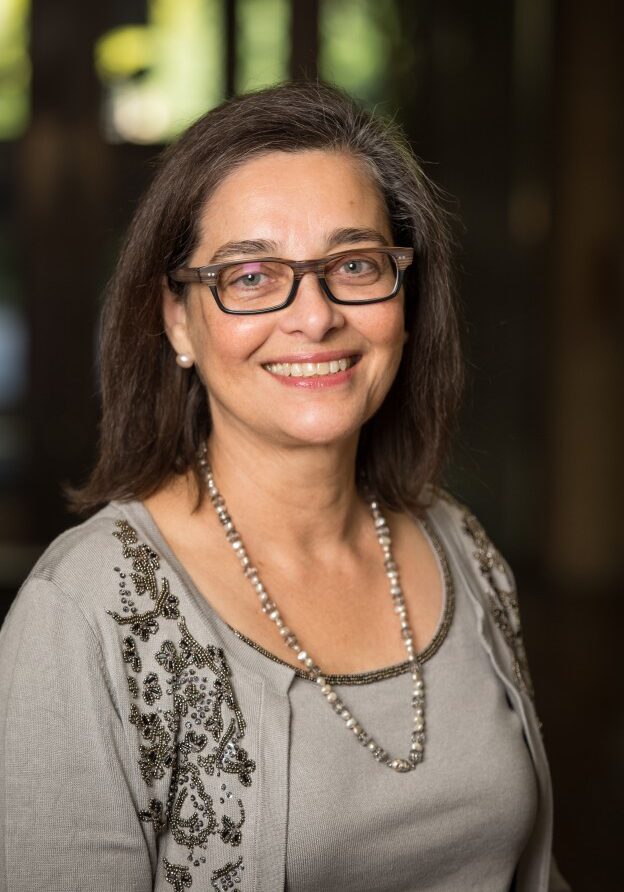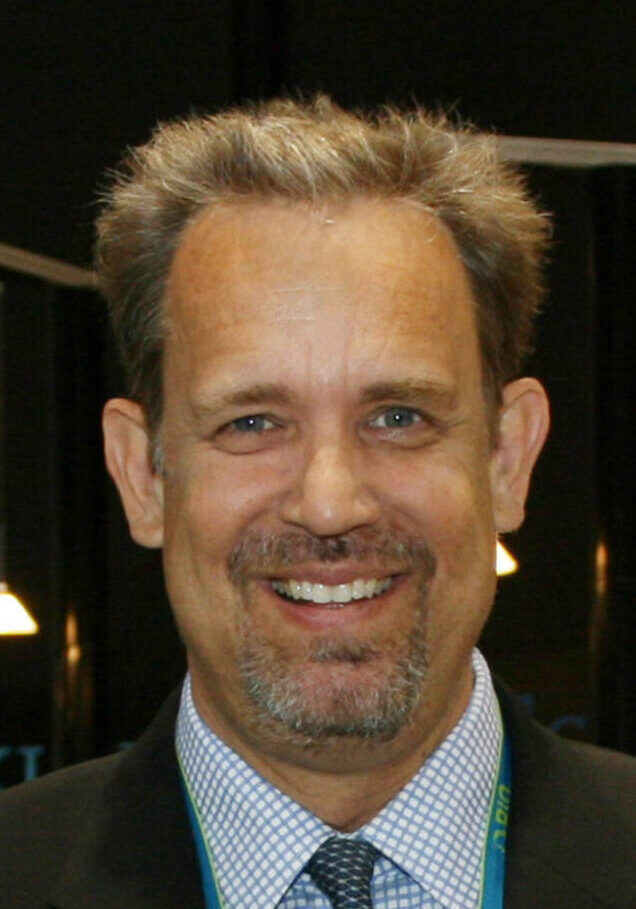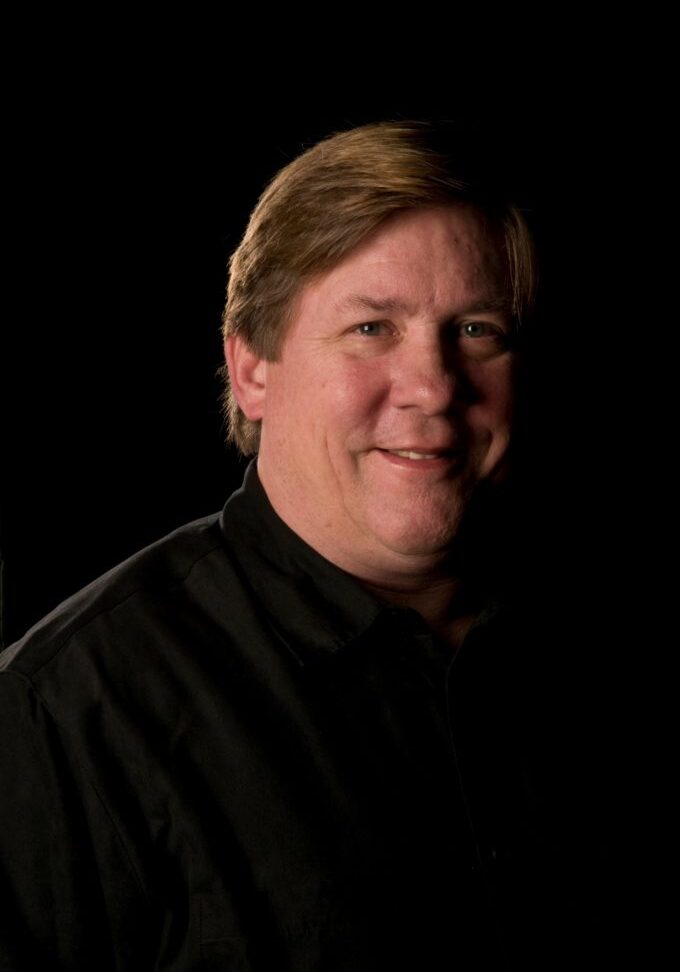 Chief Scientific Officer
Co-Founder
Dr. Pereira is the holder of 15 US patents and 4 foreign patents licensed to Biolytx. She was named a Fellow of the National Academy of Inventors in 2015 and in 2016 she received the OK Bio Researcher Recognition award.
Mr. Hagstrom has served as a member of our Board of Directors since incorporation in 2005. He has served as the founder and CEO of Octave Bioscience, an early-stage diagnostics company focused on neurodegenerative diseases since 2014.
The lead professional representing IDSC with respect to Biolytx drug development activities is John Domagala, Ph.D., who has over forty years of drug development experience.