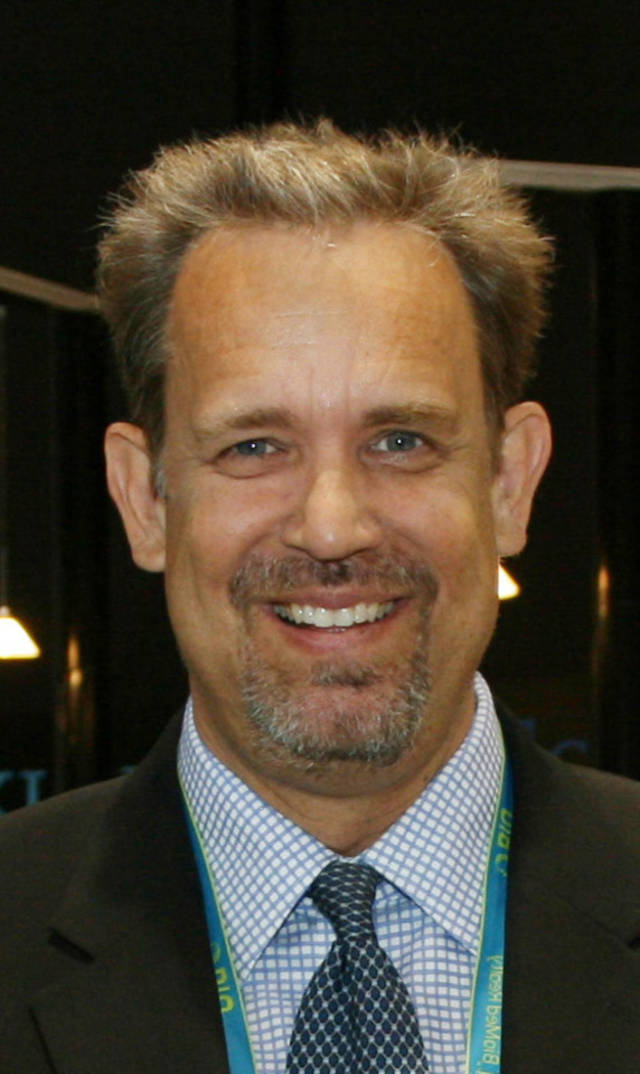 William A Hagstrom
Board Member and Co-Founder
Mr. Hagstrom has served as a member of our Board of Directors since incorporation in 2005. He has served as the founder and CEO of Octave Bioscience, an early-stage diagnostics company focused on neurodegenerative diseases since 2014.
From 2006 to 2014, Mr. Hagstrom served as president and CEO of Crescendo Bioscience, which concentrated on specialty diagnostics for autoimmune and inflammatory diseases. At Crescendo, he secured multiple rounds of financing, directed the company's product pipeline strategy and scaled commercial operations leading up to the acquisition of the company by Myriad Genetics in 2014. Crescendo was recognized on the Inc. 500 list of fastest growing companies, the Deloitte Fast 500, Red Herring 100 and by Frost & Sullivan for Best in Class Diagnostics.
Prior to joining Crescendo, he served as president of Alpha BioPartners, a strategic consulting firm specializing on early-stage biotechnology companies.
He also served as Chairman and CEO of specialty diagnostics firm UroCor, Inc., as well as executive positions at multinational healthcare firms Becton Dickinson, American Hospital Supply and Baxter International. Mr. Hagstrom is a member of the Board of Directors of Genalyte, Inc.