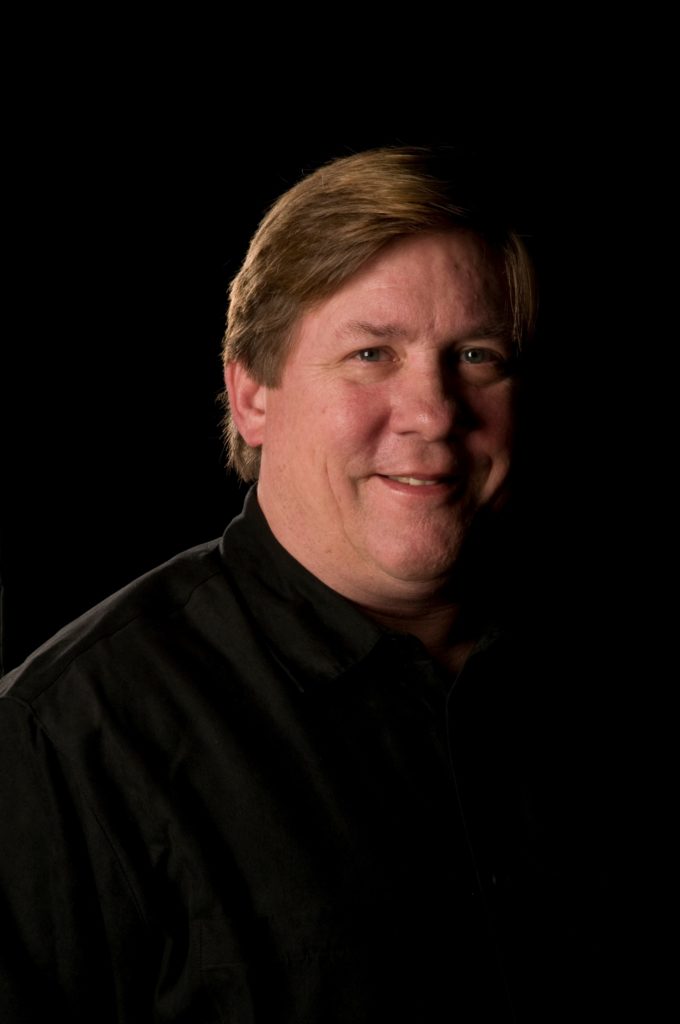 John Domagala, Ph.D
IDSC Lead Representative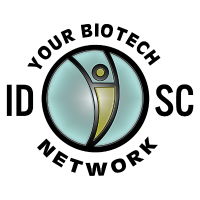 The lead professional representing IDSC with respect to Biolytx drug development activities is John Domagala, Ph.D., who has over forty years of drug development experience.
Dr. Domagala graduated in 1973 from the University of Detroit with a B.S. in Chemistry and in 1977 was conferred a Ph.D. in Organic Chemistry from Wayne State University.
He has over 30 years of experience with Warner-Lambert/Pfizer, with broad training in medicinal chemistry, management, building program portfolios, and attrition analysis.
His management included eight years of supervision of research teams (4-14 colleagues) and seven years of therapeutic area leadership (30 to more than 100 colleagues at two sites) with full responsibilities for therapeutic area chemistry and biology strategy, product profiles, patents, publications, product development and in-licensing. He was responsible for bringing 30 compounds into full development, with eight reaching the clinic.
His medicinal chemistry experience includes in-depth understanding of market needs and trends, as well as all aspects of preclinical safety and pharmacokinetic assessments.
http://www.idscbiotechnetwork.com/about-us-our-team/bios/john-domagala/